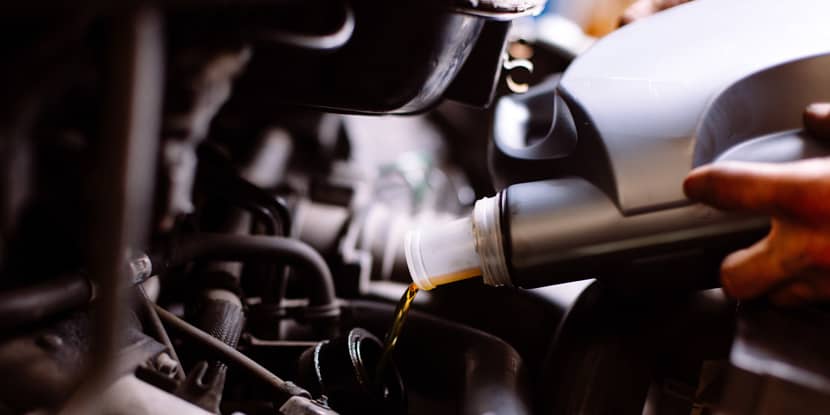 Oil changes are generally referred to "as the single most important part of your vehicles maintenance schedule", by changing your oil regularly, you can help ensure that your engine will keep on going for the life of your vehicle.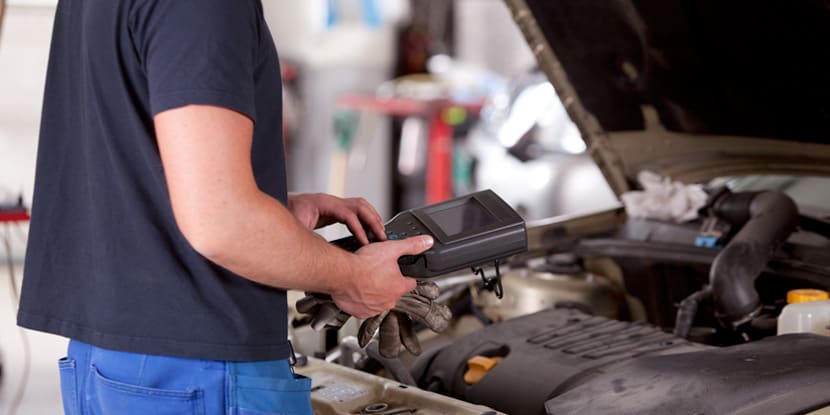 Taking care of your vehicles engine and battery can go a long way towards improving the life of your automobile. Regular maintenance and tuneups can make a big difference in helping you avoid unexpected major disasters!!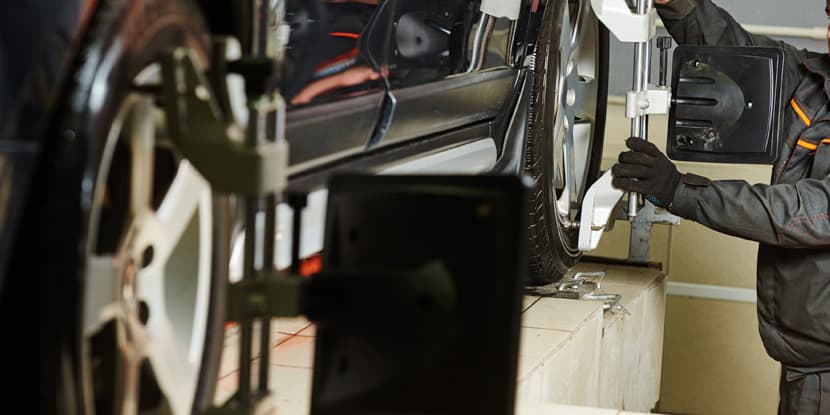 Our alignments are performed using the newest and best alignment technology available. Alignments are a great way to keep your tires wearing properly, helping you to extend the life of your tires and keep driving straight down the road!
TUNE UPS & PREVENTATIVE MAINTENANCE
Air Conditioning / Heating
Call
Fluid Replacement / Filter Change
Call
Steering / Suspension
Call
Engine / Transmission Replacement
Call
Clutch Service / Replacement
Call
Automatic Transmission Service
Call
Full Synthetic
(Starting At) Call