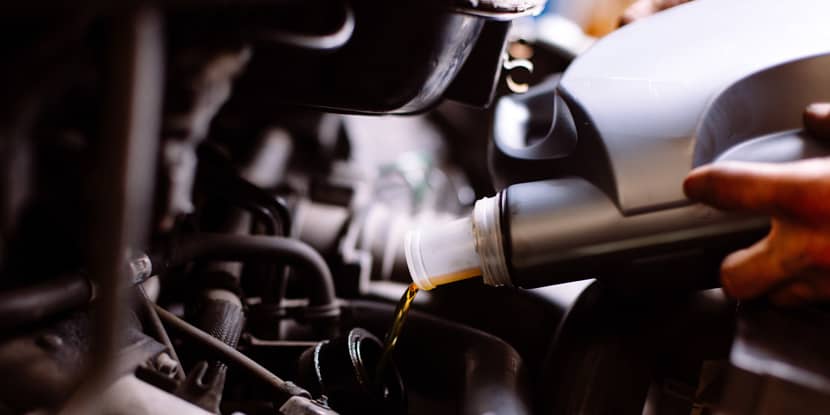 Oil changes are generally referred to "as the single most important part of your vehicles maintenance schedule", by changing your oil regularly, you can help ensure that your engine will keep on going for the life of your vehicle.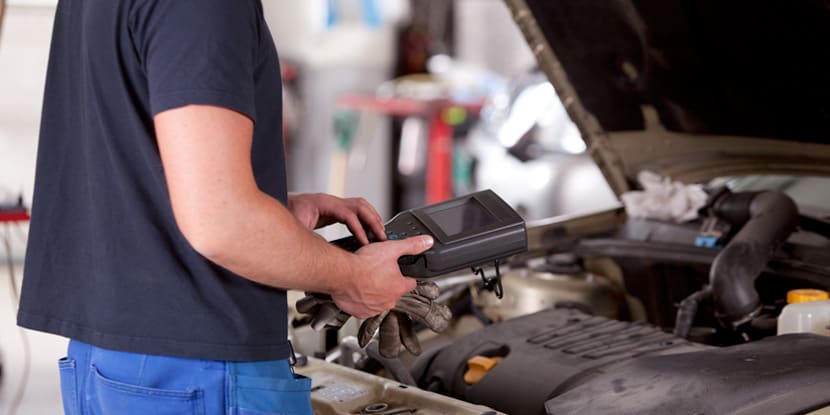 Taking care of your vehicles engine and battery can go a long way towards improving the life of your automobile. Regular maintenance and tuneups can make a big difference in helping you avoid unexpected major disasters!!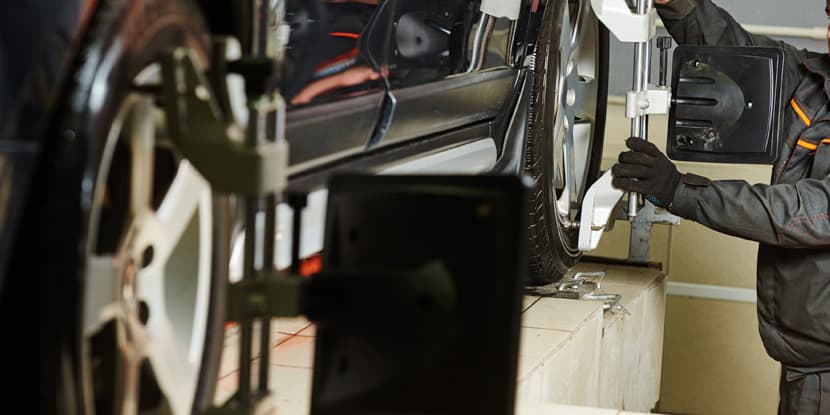 Our alignments are performed using the newest and best alignment technology available. Alignments are a great way to keep your tires wearing properly, helping you to extend the life of your tires and keep driving straight down the road!
If your car breaks down, call us to make arrangements to drop it off. We can also have your vehicle brought to us. 
We will check your vehicle and provide you with an estimate for the repairs
After your approval, we start the repair. Duration of repairing depends on the damage and our time frame.
1 Year Warranty on Repaired Vehicles
Download and bring your coupon to our repair shop to get a discount.
We offer a wide range of repair services to vehicle owners throughout the San Antonio area.  If your vehicle has a problem most likely our team knows how to handle it!
Our goal at The Busted Knuckle is to resolve all vehicle repair issues in a warm and professional environment. We hope to win every customer's trust and build confidence by treating them fairly and conducting our business with the highest ethical standards. It's our desire to provide our valued customers with the best car repair experience in San Antonio.
New
Synthetic Blend Oil Change
$39.99
Full Synthetic Oil Change
(starting at) $79.99
Transmission Service (starting at)
$140.00
BG Coolant Service (starting at)
$140.00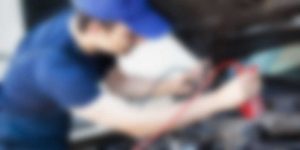 Electric cars or 'green cars', as they are popularly known,...
Read More
"We want to make your vehicle repair experience easy, fast and affordable. We use quality parts with great warranties, and have well trained technicians on hand. We want to earn your business and your trust."

We are excited to service San Antonio as well as all the surrounding areas.   Our trained team looks forward to servicing your vehicle and providing you a detailed quote!
Reach out to us today so we can help get all of your vehicle repair and maintenance needs met!!